The Make in India initiative by the Indian government was a huge step forward in terms of encouraging and motivating companies to manufacture in India and incentivize dedicated investments into manufacturing. The fact that it was a policy-based approach helped create a conducive environment for investments, develop modern and efficient infrastructure, and open up new sectors for foreign capital. Ever since Kabira Mobility came into being, we were very sure of our commitment to Make In India, and that has allowed us to come up with a manufacturing model that sources 89% of all its materials from local companies. By making our contribution to the Make In India policy, we have become part of a system that creates new employment opportunities and facilitates the growth of the manufacturing sector. Let us show you how we are achieving this.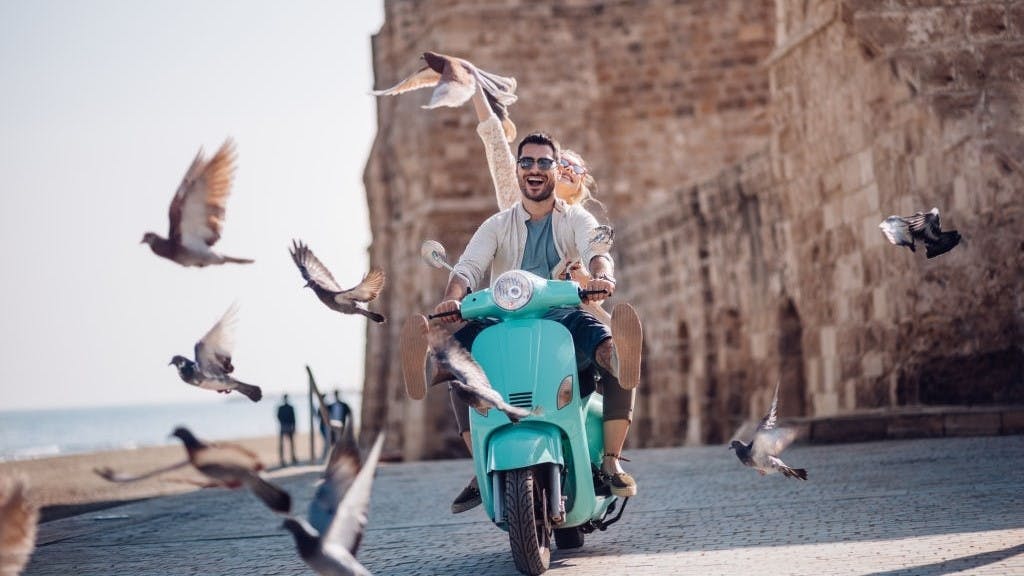 Local sourcing
Local sourcing is not just cost-effective, but also environmentally friendly since there's much less transportation involved. For creating the perfect lightweight components for our e-bikes, we rely on plastic from Tata AutoComp Systems Limited (TACO). The company's expertise in the manufacturing sector is evident through the fact that it owns over 41 manufacturing facilities in India. Another Indian company we've established a partnership with is CEAT. The trusted brand has been around for more than half a century and creates some of the safest and grippiest tyres that are perfect for our e-bikes. And then there's Gabriel India, which manufactures all the nimble suspensions that go into our vehicles.
Manufacturing plants
We own a total of three manufacturing plants that are responsible for converting our grand vision into the products that you, the consumer, can finally buy. Located in Goa and Karnataka, these plants were welcomed with enthusiasm by the locals when they were established. Needless to say, ample employment opportunities were created for the youth living around the facilities. And it's their dedication that has helped us achieve the kind of manufacturing capacity that we can boast of.
Fleet customers
Our eco-friendly approach is preferred by a number of fleet customers. Take for instance MeMebikes. The bike ride-sharing company was looking for electric mobility solutions that people can rent for short periods of time. Their search was cut short when we came into the picture. We are now providing them with two of our finest products - the Kollegio and the Intercity Neo. Customers will be able to rent these bikes at pickup spots around the city and deposit them once they have reached their destinations. Over the long term, this practice will definitely benefit the environment a lot.
Apart from all the other benefits that the Make In India approach brings with it, there is also the cost advantage that allows us to sell our e-bikes at more affordable prices. Combined with our superior technology, this gives us a real edge over our competitors.