Local Sourcing
There is a saying which goes: "why travel far when the good is nearby? When it comes to sourcing our scooter parts, around 80% of Kabira Mobility parts are sourced locally. We have developed tailored solutions, all from one source. Our e-scooters are developed and manufactured in India in our 02 best-in-class manufacturing plants which aim to meet and deliver the growing demand for electric vehicles across the nation.
Paperless Office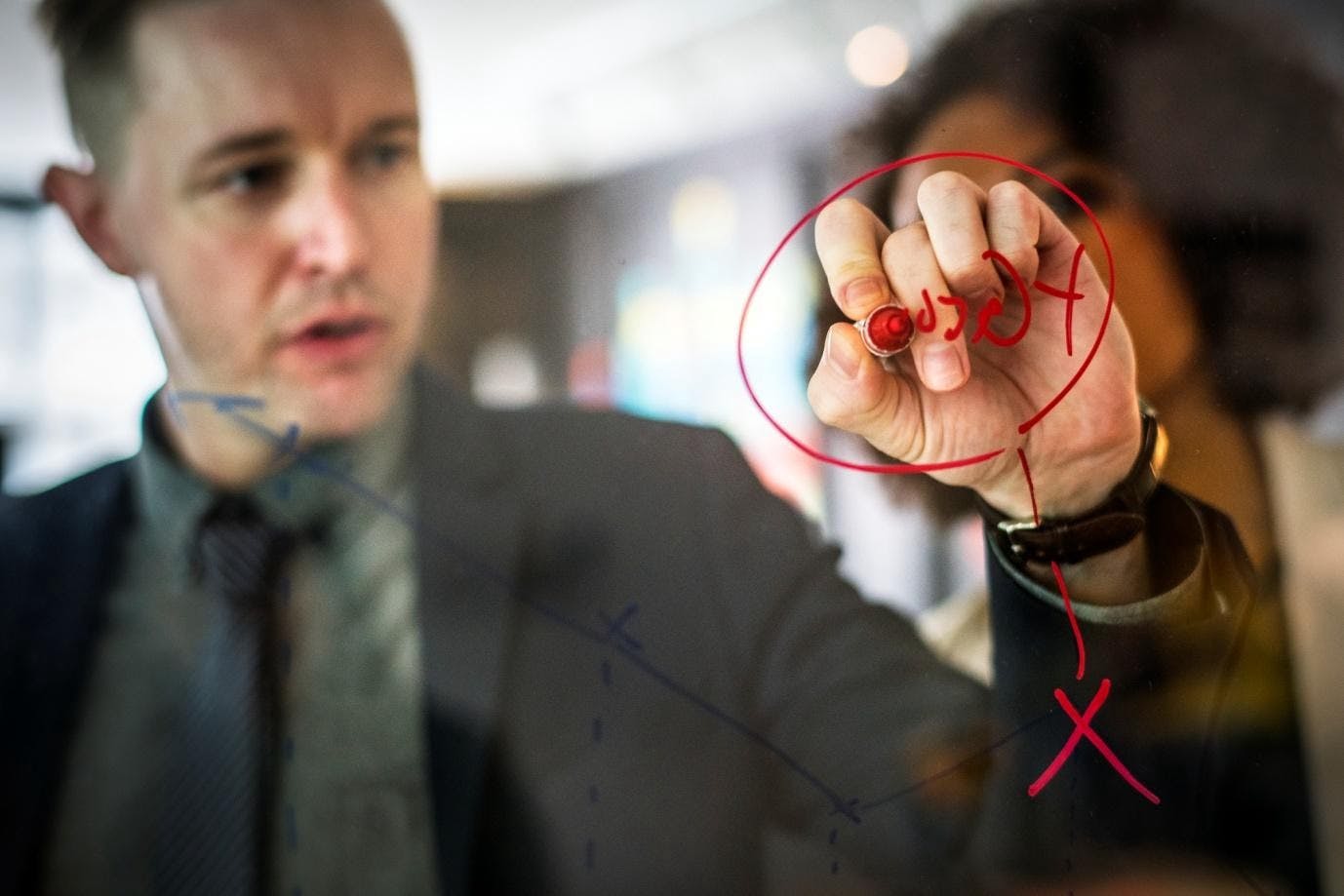 Paper served an important role in the office for hundreds of years, as it has always been the best medium for record-keeping and passing messages between employees. But now, with the computers firmly entrenched as a basic office tool, which simply just isn't true anymore.
From 2021 onwards, our goal is to be a paperless office and so, we are working intensively on optimizing our operations. While it's probably impossible for most companies to go completely paperless in their office, a move in that direction can save time and space. As part of this effort, we have decided to only use digital PDF files instead of heavy, printed brochures.
Contributing to make the planet a little bit greener!
Resource-saving production
Our production process takes great care to conserve resources of all kinds to increase our level of sustainability. By resources, we mean not only precious raw materials but also packaging materials such as water, energy, and storage space. Instead, we prefer to hire hard-working employees to create a stronger team and work together most effectively and efficiently.
It's also important to minimize our transport routes and to optimize them in the best possible way.
Even no sound makes music!
Our planet's resources are limited!
We, therefore, aim to save resources by producing and sourcing locally, reduce packaging material, produce zero-emission e-scooters, and pay attention to low energy consumption. We manufacture products from recycled material, greatly reducing the impact on the environment.
Sustainable Solution
Kabira Mobility e-scooters proves the pleasurable riding responsibly. We continue to contribute to reduced CO2 emissions and only refuel on electricity, helping to prevent noise pollution. We focus on emission-free vehicles as well as resource-saving production and sustainability. Our e-scooters are silently on the move with no noise and CO2 emissions, leaving you with a clear conscience and green footprint. We pride ourselves in aiding the environment, allowing the green lungs of the earth to breathe again.
Join us with our futuristic vision, creating individual, sustainable mobility solutions for everyone!