The current crisis has largely affected most industries this year. Not only is this a humanitarian crisis (over 14 million casualties reported till date), but also an economical one. Many businesses have experienced great losses while some have flourished (deliveries). Read on to know industries that have the best chances at being successful and that don't.
Many countries are still having lockdowns, while few are reopening with strict safety measures in place. Economies are starting a reboot. Depending on the forecasting analysts, the 2020 automotive market may be down 10–15% in China and 15–25% in Europe and the USA. Moreover, Goldstein Research analysts forecast the automobile Industry in India is likely to grow at a CAGR of +12% during the forecast period 2017–2025. It may still be too early to evaluate either the progress or the damages, most actors are reducing their OPEX and CAPEX. Health oriented actions are also witnessing a major shift. The following anticipation of the likely winners and losers of the Covid-19 crisis is based on the influencers that constitute the future of mobility.
The Likely Winners
Electrification Industry
It is said that the electrification industry will see different trends depending on the region, but overall, the outcome is positive. The key influencers impacting this include local, crisis induced financial incentives and increased awareness of fossil fuel powered vehicles on air pollution and global warming implications it has. The fuel prices globally also impact here.
Under the CAFE regulations in India, average corporate CO2 emission must be less than 130 gm per km till 2022 and below 113 gm per km thereafter. Other countries' CO2 regulations won't likely be softened. On the other hand, plug-in vehicle specific incentives in India, China and many other European countries, are making EVs a more likely winner in these regions.
Micromobility options are the new crowd favorite!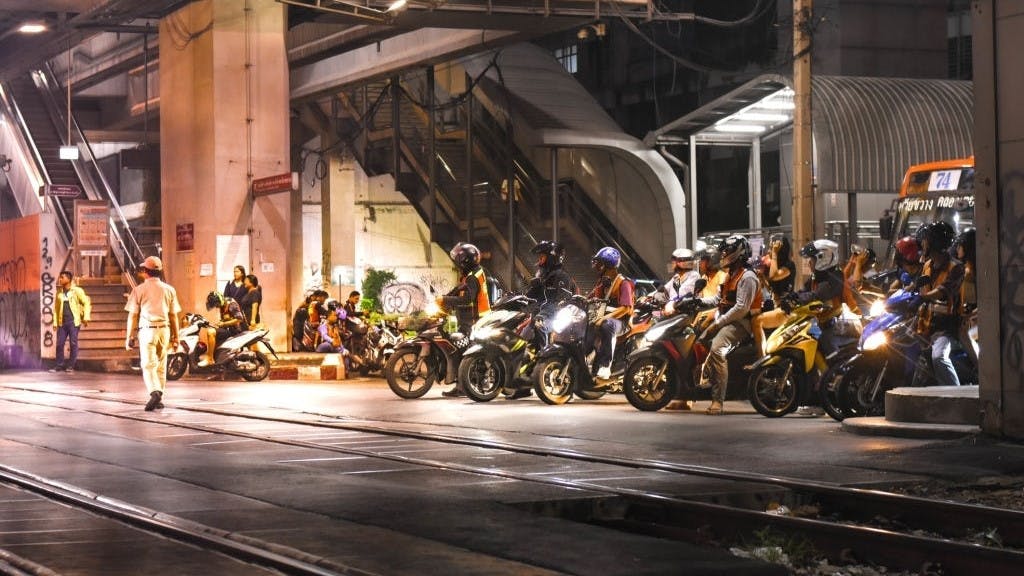 Private Micro-Mobility
Micro-mobility options such as bikes, scooters, segways and cycles are gaining massive popularity since 2017. This is because people are reluctant to go back to using public transit. Currently, people are choosing cost effective, safer options such as two wheeler, micro-mobility options. As a result, the bike sales are increasing.
Last Mile Options
Companies involved in last mile delivery options are flourishing during this pandemic. People want to stay at home, hence depend on at-home deliveries for various day to day needs. Hence, many companies are adding another feature of last mile delivery to their facilities, hence profiting from it. More investment in this industry is expected.
The likely losers
Cab sharing companies are the likely losers!
Shared Micro-mobility
Shared micro-mobility has seen a negative growth in many countries. These services suffer from both home confinement and the risk of infection. Riders have reverted to personal cars, walking or biking. Ride hailing has been badly hit with volumes dropping 60–80%. Many such operators will most likely close down for the same reason. The excessive valuation of some are already dropping massively, as demonstrated by Lime's recent $170M round led by Uber at a valuation down 80% from the previous round. According to corporate transport solutions provider, MoveInSync, there has been a 10% drop in business pan-India, which clocks over 1 lakh cab trips per day.
Some other industries that will most likely suffer are shuttles, public transport, automotive supply chains and many more.
Take away
Several industries within the realm of mobility will suffer. Start ups will bleed themselves dry due to the collapse in the market. Likewise, restrictions in allocations to corporate R&D budgets will delay the emergence of advancement in tech and mobility services. The best bet for all our sake is to stay safe.