The overwhelming curriculum of students today often causes a strain on their lives as there is a constant pressure to-do it all. While for students who live on campus, it becomes easier and accessible to participate in all the learning opportunities, but for students who commute, start their day amidst the chaos of public transport and are often de-motivated even before their hectic day begins.
It has become a necessity for a student to have accessible transportation that is both economical and safe. Which is why this is exactly the right time to introduce them to Kabira Mobility's Kollegio.
All New- Kollegio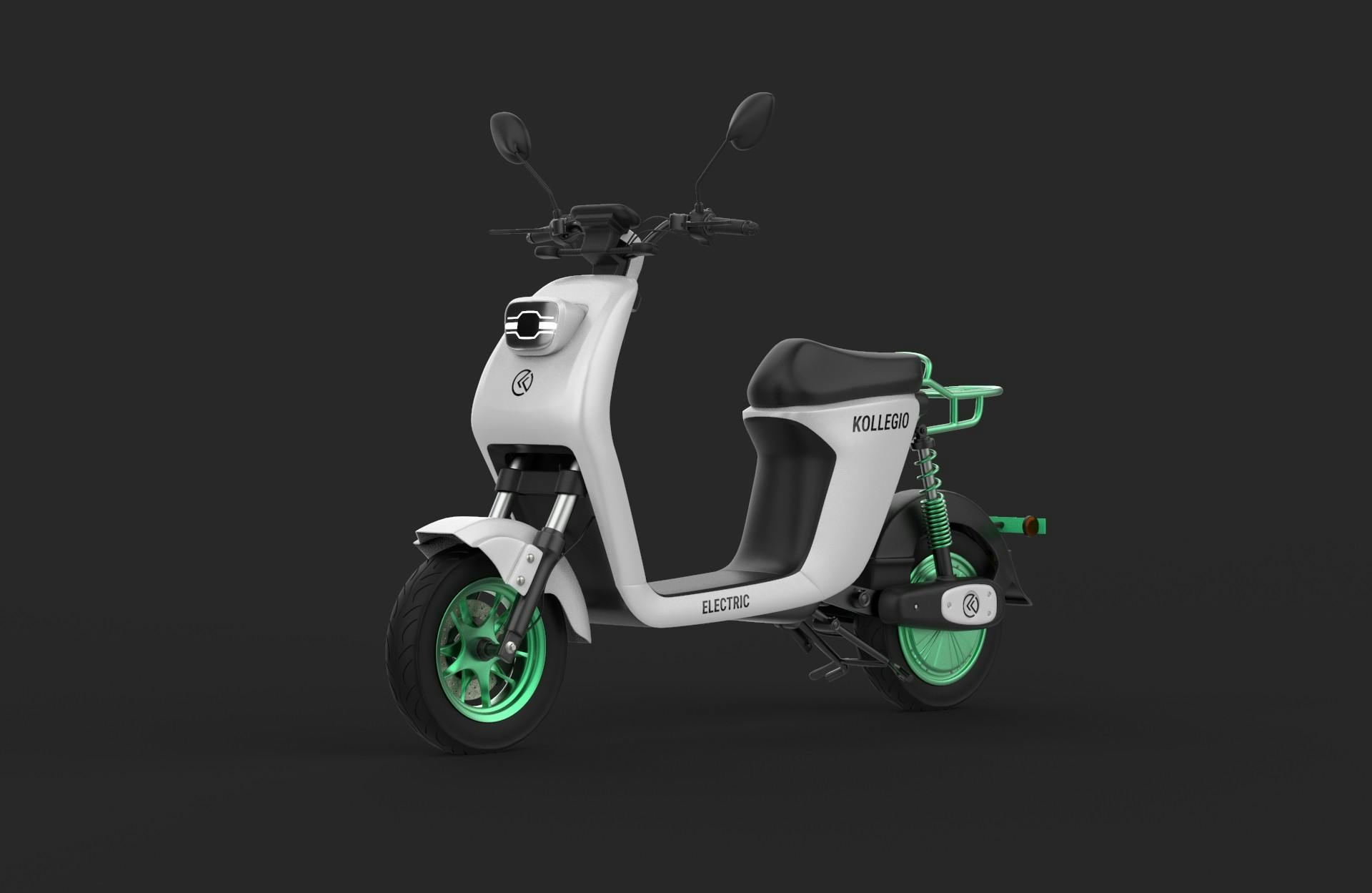 Kollegio is an electric scooter manufactured by Kabira Mobility, a start up based in Goa with plants at Verna and Dharwad Karnataka. It is a single seater electric scooter that is perfect for inter-campus commute and students.
With a 25kmph speed it does not require registration or license that is perfectly safe and accessible for students of all ages. It is available in 3 alluring colours that include black, glossy yellow and glossy white. The model comes in Lithium-Ion and has a range of 100km and it is equipped with a digital dashboard, powerful disc brakes, BLDC hub motor, Smart Controller FR and takes up to 04–06 hours in charging time.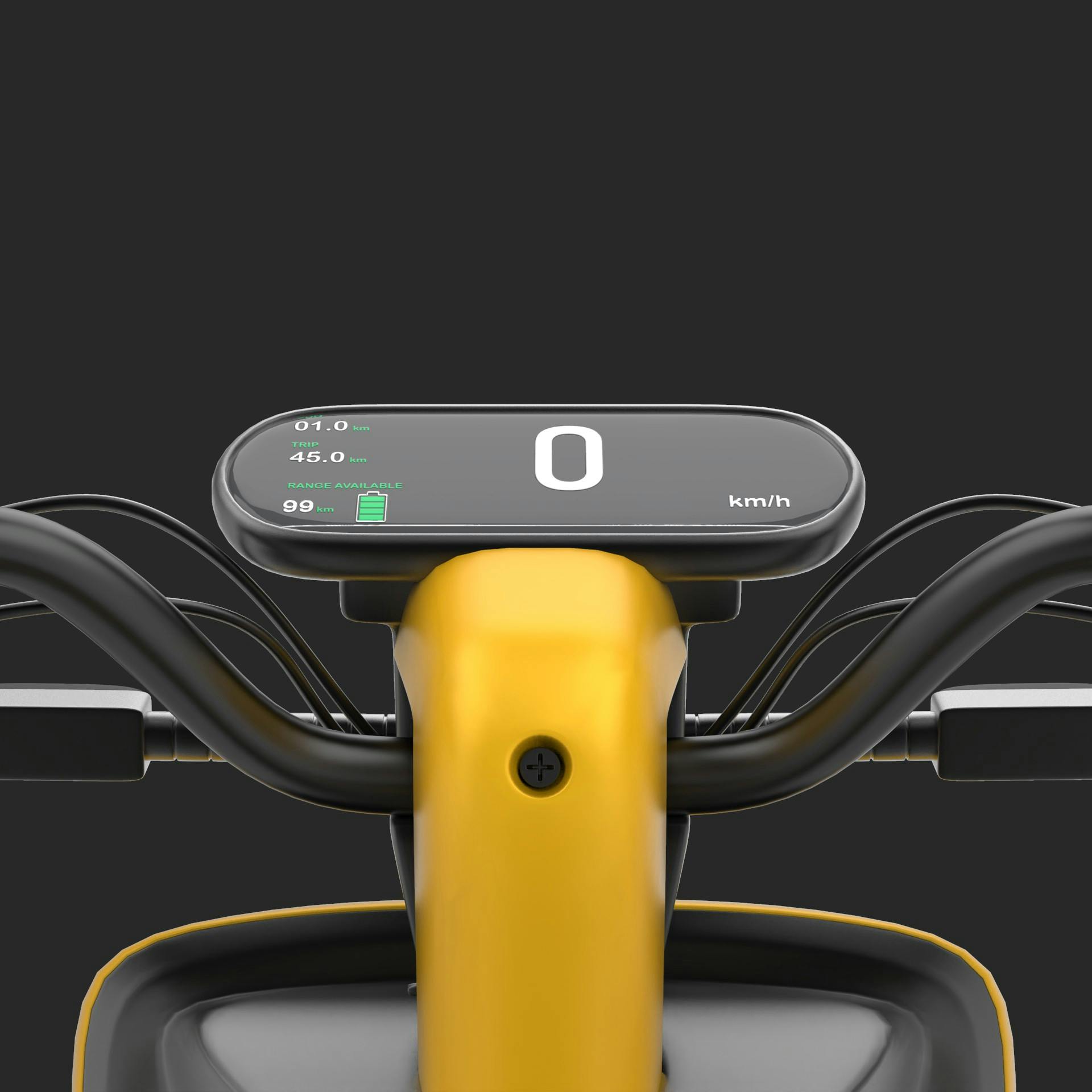 Now let's look at the problems Kollegio can solve for commuting students:
Time Management
Pros of public transport are that they are accessible to everybody; however, the cons are despite the accessibility they do not take you to your exact destination. They have fixed stop points that means if your destination is located beyond the stops you either have to walk there or pick another bus/taxi.
For students who have to change multiple buses have to wake up at the break of down to get prepped in time to follow the fixed schedule
However, owning your own electric vehicle saves you the hassle of losing sleep and rushing through the morning routine. No more skipping on breakfasts or being too late to pack your lunch.
Spending Money Wisely
Taxis & autos can cost a fortune for a student on daily basis. The conveniences of these transports become a luxury that makes them inaccessible. As for fuel vehicles the everyday commuting for parents to drop their children to & fro adds up on petrol charges and in the long run it gets expensive.
Kollegio, however, will only cost you 0.1 paisa for every 10 km range. Not only do you save on fuel charges but your monthly travelling expenses are exponentially reduced.
Fitting In and Socialising
Hanging out with friends after school/college hours or attending events is an essential part of a student's life but not having a personal vehicle limits this communication. Often making the students feel isolated or alienated from their friends.
An electric vehicle not only allows the students to have social freedom but also makes their social life more positive and impactful.
Eco-friendly
An electric scooter generates zero emissions as they are solely powered by an electric motor. This means you are responsible for zero air pollution in your respective city when you charge up and go.
The energy you use to re-charge your e-scooter is more carbon-neutral than any petrol or diesel vehicle. This creates a sense of responsibility towards the environment within the students from a very young age. Hence creating a greener future!
Intrigued?
You can book your Kollegio today at Kabira Mobility.