Introducing Intercity Aeolus, Unique cornering, super grip, and powerful energy: shine with a high-quality scooter with a timeless design. Jet through the city roads and combine speed, temperament, and style for the ultimate riding pleasure.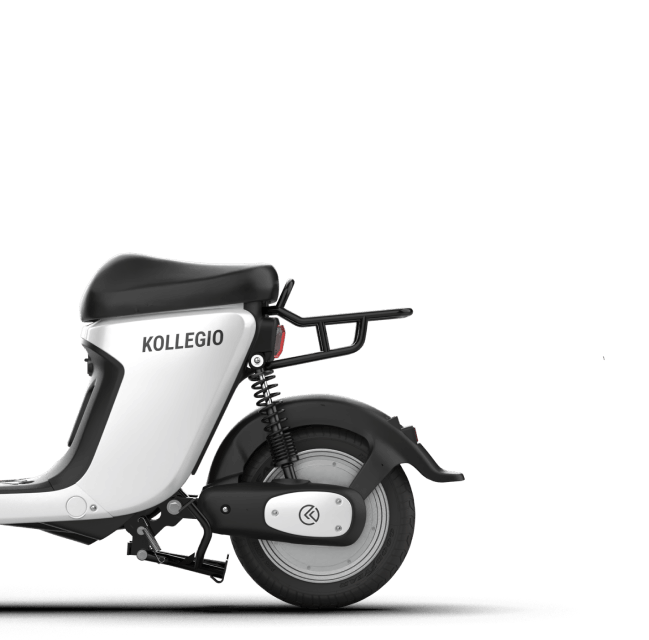 POWERTRAIN
Hi-Speed Brushless DC Hub Motor
Intercity Aeolus has been Equipped with DeltaEV BLDC Hub Motor for the best Riding Experience.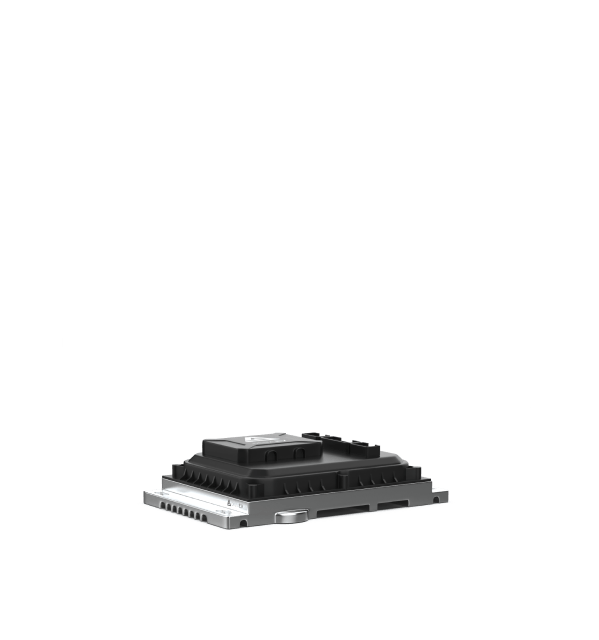 CONTROLLER
Smart Vector FOC Controller
Intercity Aeolus with smart controllers provide the high torque with improved heat dissipation for excellent performance, even in hotter conditions.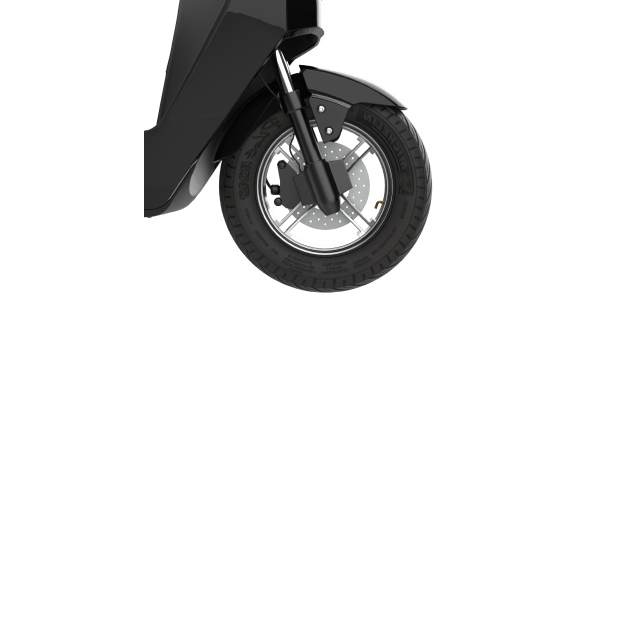 BRAKES
Disc Brakes for a Safer Riding Experience.
Your Intercity Aeolus comes with Front and Rear Disc Brakes for a better riding Experience.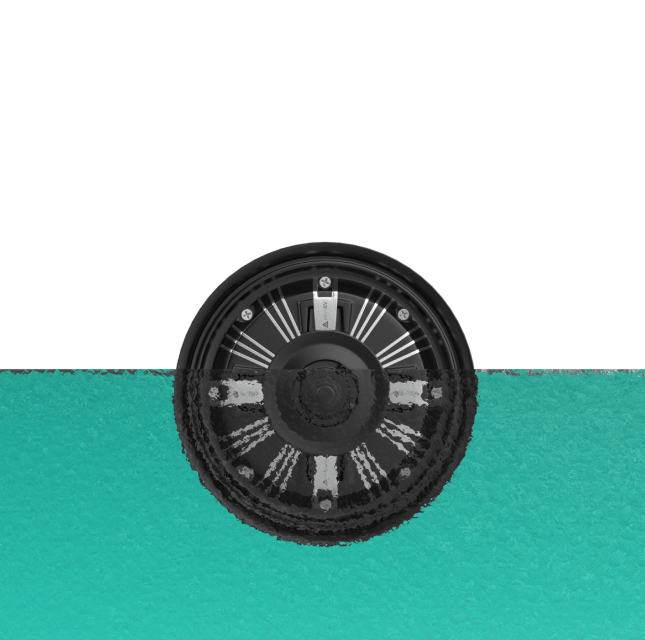 WATERPROOF
IP68 Water Resistance for All Weather Commute.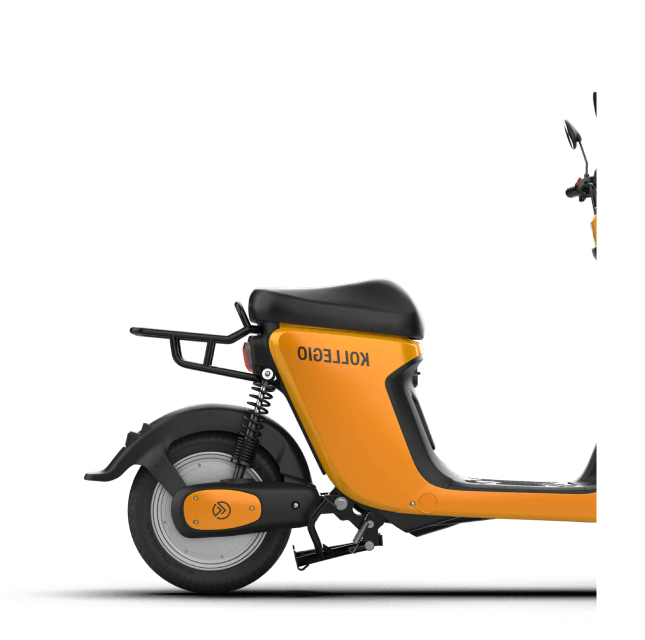 ERGONOMICS
Long Journey? No Problem!
Carefully designed Seating for Intercity Aeolus allows you to travel Long Distance comfortably.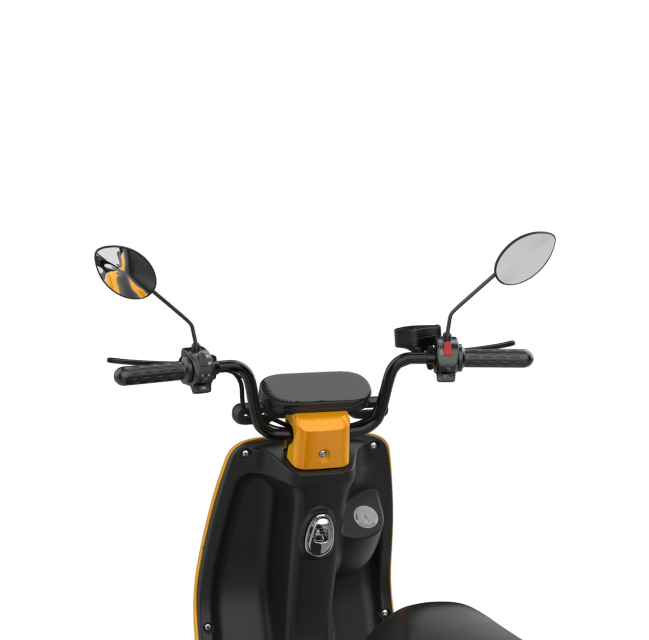 DASHBOARD
Smart Digital Dashboard
The Intercity Aeolus has been equipped with the Best-in-Class DeltaEV Hub Motor to provide the Quick Acceleration.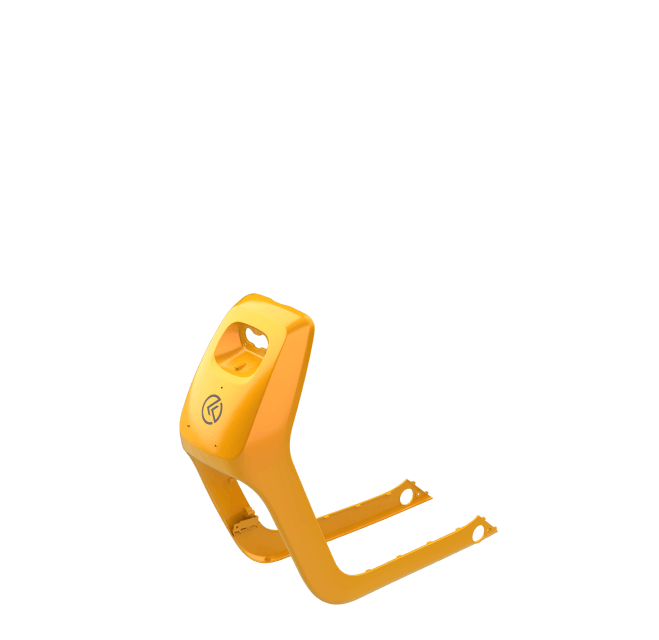 CRAFTSMANSHIP
Hi-Quality ABS Panelling.
Intercity Aeolus has been designed with Durability in Mind. Hi-Quality ABS Panelling provide a Durable life to your Kollegio.
TEST RIDES
Test Ride Kollegio
Fill out this form to register for Test Ride in your Nearest Showroom.
DEALERS
Locate your Nearest Dealership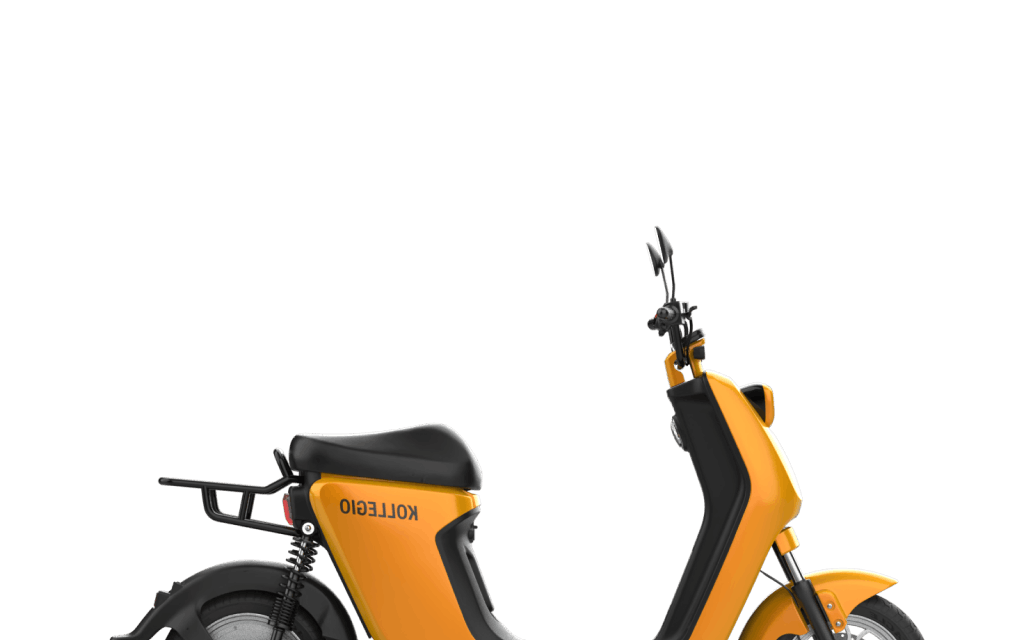 BOOKING
Switch to Electric. Book Kollegio Today.